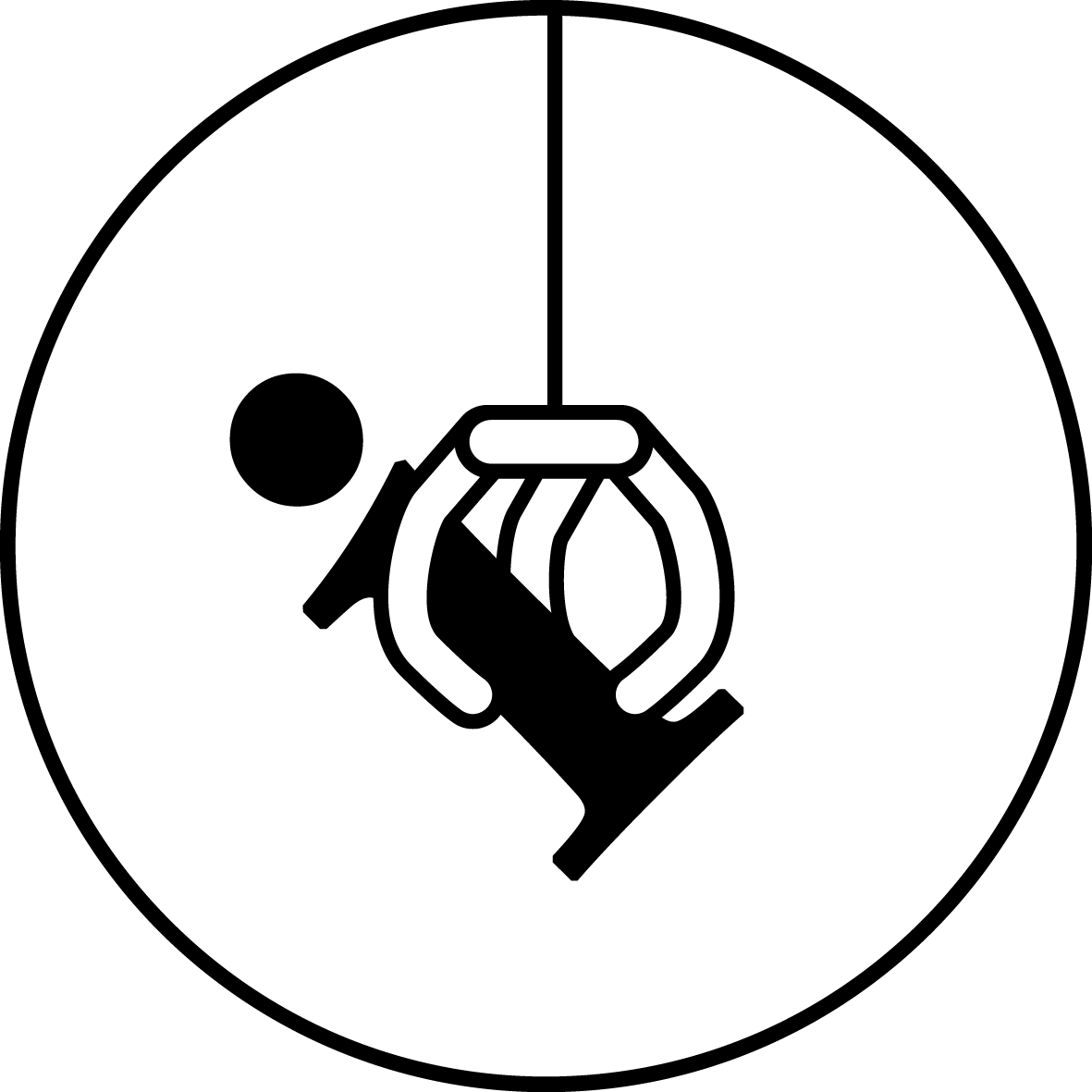 FAQ
Do you have more questions? Don't hesitate to ask!
Why are we doing this?
Nonprofit journalism gives hope for public-interest journalism and investigative reporting. That's why Netzwerk Recherche, the German Association of Investigative Journalists, is working on nonprofit journalism to strengthen it for over five years. Our activities include conferences, national fellowships, report publishing, networking as well as consulting for nonprofit journalism founders. In 2019, Netzwerk Recherche's program goes international. Read more about philanthropic journalism funding and the nonprofit journalism landscape in Germany in our report, commissioned by the European Journalism Centre.
Who is eligible to apply?
Whether you are thinking about founding a European nonprofit journalism start-up in the near future, having started your news organization lately, or working in an established team of a small to medium nonproft news project, if you are looking for ideas and advice on how to pay the bills, diversify revenue and build a sustainable basis for (investigative) journalism, then apply for this fellowship program. Even though teams and organizations from Europe can apply, be aware that we can only invite one person per organization to Hamburg. For German journalists we highly recommend applications for our Grow-Stipendium (Deadline May 15th, 2019).
How to apply?
If you are interested in the Grow Fellowship program just fill out our application form.
What we offer?
We invite our Grow Fellows to Hamburg for five days packed with workshops, networking opportunities and one of the greatest journalism events of the year. These costs are covered:
Travel expenses to Hamburg, Germany
Hotel room for five nights (arrival date: September 24th, 2019)
Breakfast and lunch on conference days
Award ceremony dinner on September 28th, 2019
Conference fee
In a one-day workshop prior to the conference you will learn hear from investigative journalism organisations how they build and diversify revenue – what works and what doesn't. International experts will share their knowledge of the main revenue streams: the audience, funders and donors and other sorces of income. In addition, you'll meet Netwerk Recherche's Grow Fellows, as well as GIJC19 Fellows from all over the world trying to make journalism sustainable despite increased challenging conditions. Finally, you'll have a chance to talk to global experts in one-on-one meetings about specific challenges you and your organisation are facing. On top of that, you will join the evolving Grow Community where you can exchange story ideas, establish collaborations and business expertise.
What we expect?
We want to assemble a group of dedicated journalists with an open mindset for innovation and alternative business models - journopreneurs, as we call them. Fellows are required to attend the pre-conference workshop on sustainable revenue streams and the the Global Investigative Journalism Conference. To make the interactive pre-conference workshop as fruitful as possible make sure you share all your ideas and experiences, questions and issues. At the conference you are free to create your own schedule. There will be a track on Nonprofit Journalism & Sustainability with helpful input for journalism start-ups and nonprofit news organisations. After the days in Hamburg we would like to keep the flow of ideas running in our very own Grow Community, an online platform where we encourage you to exchange knowledge, story ideas and team up for reporting projects. In spring 2020 a short final report on how the Fellowship has helped you is due.
Who is selecting the Fellows?
A jury compiled of international experts in journalism and/or philanthropy will go through all the applications and select five Fellows. The members of our jury are:
Julia Stein, Chairwoman Netzwerk Recherche
Paul Radu, Executive Director OCCRP
Elisa Simantke, Editorial Coordinator Investigate Europe
Cecilia Anesi, Co-Founder Investigative Reporting Project Italy
Lukas Harlan, Program Head Schöpflin Foundation
Tabea Grzeszyk, Co-Founder Hostwriter
Christian Humborg, Deputy Director Wikimedia Germany
Thomas Schnedler, Program Head Netzwerk Recherche
Where does the money come from?
The Grow Fellowships are funded by Schöpflin Foundation. Fostering nonprofit journalism is one of Schöpflin's fields of interest. The foundation believes it is a necessary addition to state-funded and commercial journalism because a free press is a prerequisite for an open society and a vibrant democracy.
More questions?
Feel free to drop us an e-mail. We will get back to you as soon as possible.